4 of the latest poop scooping services
Poop is everywhere and often dog owners don't scoop their dog poop up, therefore we need to keep an eye out where we walk. But luckily some poop scooping services help keep green spaces clean.
Paws to Bark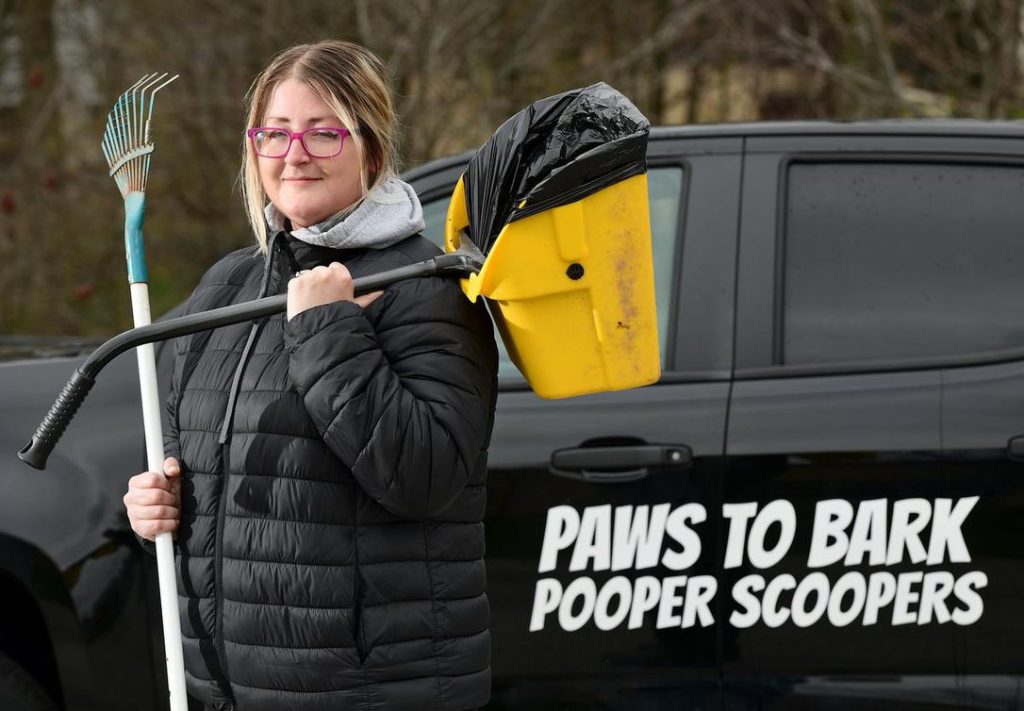 Paws to Bark is an example of a small, woman-owned company that cleans up poop. When owner Jessica Philip sought a job change and wanted to use her experience to help others, she founded the service about 12 years ago. Her business focuses on providing low-cost services, yet spring charges are increased owing to the volume of waste generated during the winter.
Rates are based on the number of dogs, with one puppy costing $15.50 per week. Philip's service serves Burlington, Brantford, Oakville, and Milton, however, she says her clients are largely from Hamilton.
As reported, Michaela Christou's journey into the waste business was triggered by the epidemic and a change in university plans. The Poo Crew is based in Haldimand County, but they scoop poop all around the Hamilton area. Christou is particularly concerned with affordability, wanting to guarantee that it fits into people's budgets.
Winter cleanups start at $50 and go up to $100, depending on the size of the yard and the number of dogs.
"Some of our senior clients tend to be on a pension or a small income, and in most cases, we do adjust our prices for them".
Paws to Bark also provides a bucket service for cat litter for $8 a week.
Doody Duty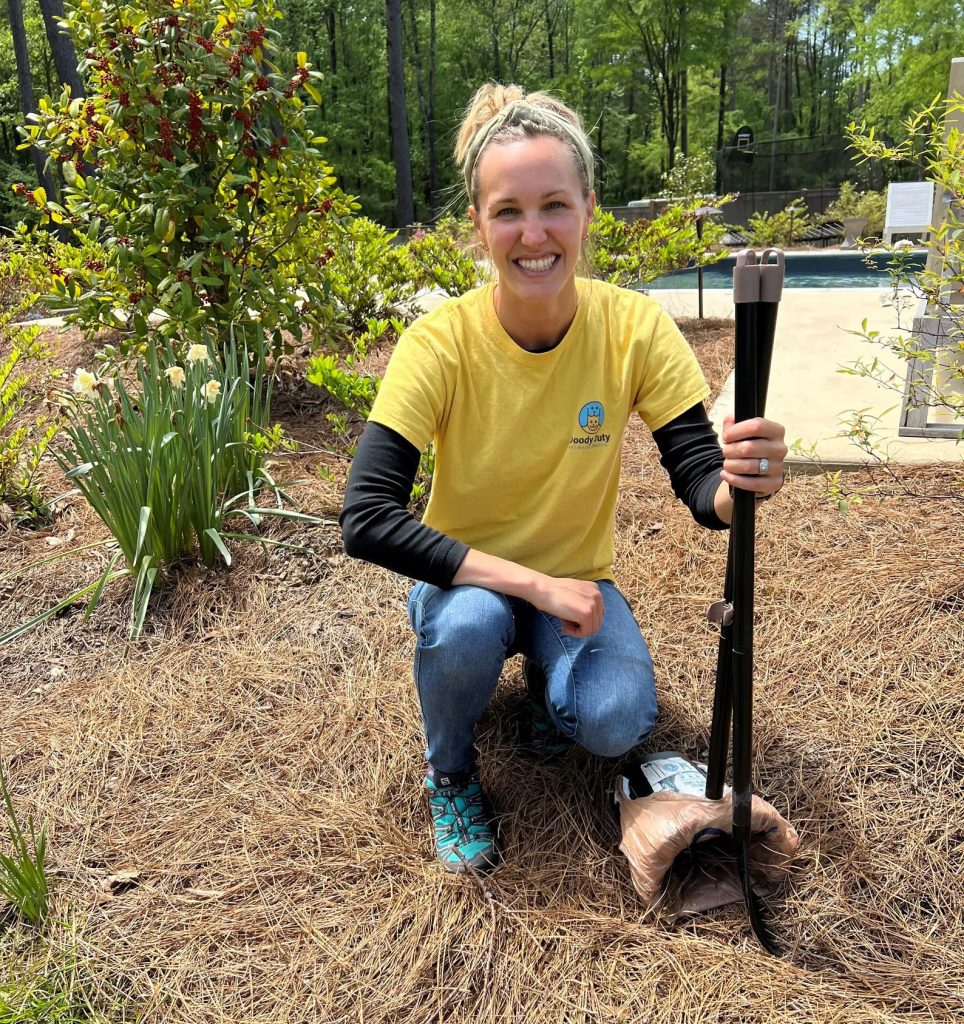 However, Paws to Bark is not the only poop scooping service around, even others decided to start a new career in this business, like Clair Grothe, who works in the Madison area for a nominal monthly fee.
Grothe's company, Doody Duty, as reported here, is over a year old and got its start after she overheard a story from her husband's employment as a landscape designer at Martinson's Garden Works in Madison.
He came home one day and told her that one of his clients was having a problem that he couldn't fix.
"She was complaining about the dog poop in her yard and that there was no pooper scooper service in the area. She wished there was one", Grothe said.
Grothe is a former teacher in the Gluckstadt region who chose to stay at home with her two children last year.
"It took me a little while to wrap my head around that", Grothe said. "But after we started talking about it, I realized there is actually a need and a market for this. It is something that people do want".
Grothe began with two clients and since then her job has grown significantly. Although word of mouth has been the primary source of growth, Grothe said she is in the midst of hiring a marketing firm and plans to purchase a truck and hire additional help.
Grothe believes that with the warmer weather already here, people will enjoy their yards more if there is less poop in them.
Grothe now works one full day per week, but due to an increase in the number of clients, she is willing to scoop poop for one or two additional days each week.
She explained that she and her husband were sitting around one night bouncing ideas off of each other, and it just came together between their humorous banter. Dealing with dog poop is one thing, but dealing with dogs may be difficult at times. She picks up poop in some yards while the pups hang out.
She stated she and a big dog surprised each other during a visit to one of the yards. She went into a panic, dropped her pooper scooper, climbed the nearest fence, and waited. But she recognized the enormous dog was more likely to lick her to death than anything else at some point.
"It's kind of funny with me driving my personal car around with a little storage basket on the back", Grothe said. "We are excited about growing our business and hiring someone to help out".
Scoopers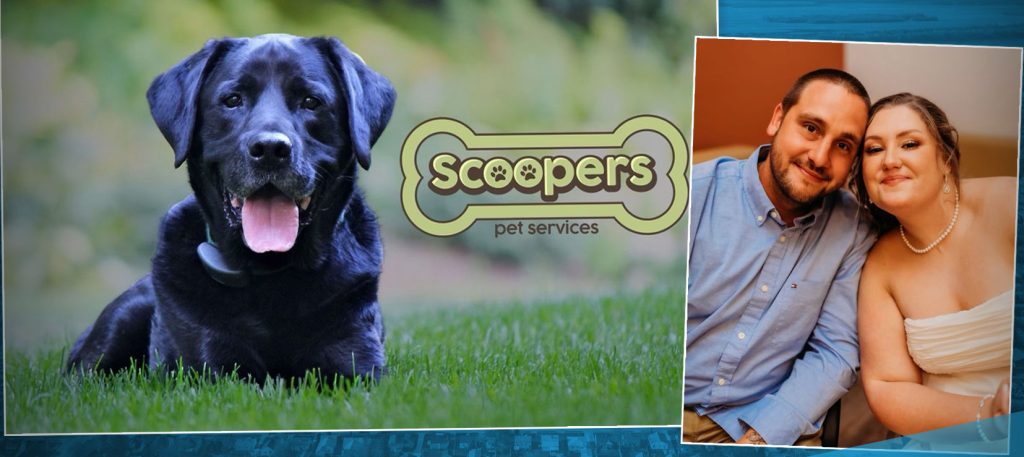 Zach Easler instead, founded Scoopers because he'd always wanted to work for himself and felt the poop-scooping industry would be ideal.
He worked for Perfection Lawn Care and was mowing and landscaping a garden of a house last year when he observed a gentleman removing dog poop from someone's yard. When he first proposed the concept, some of his friends and relatives laughed at him, but since then his clients have steadily grown.
"I knew right then that it was my shot", Easler said according to this article. "I've had people laugh at me every step of the way, but we're continuing to grow and expand".
"I've always had the goal to work for myself, and I thought this was my shot. You would be surprised at how many people get too busy in life to complete certain tasks", he typically replies to them. "No, I'm not out there picking it up with a grocery sack. We have tools that help significantly".
Scoopers charges three different fees depending on the size of the yard. A one-time service costs $30, bi-weekly services cost $30, and weekly services cost $20.
He claims that the size and design of the homes and yards he services are vastly different. He has a lot of repeat customers and wants to expand to 50 yards and hire more people.
"I love dogs; I have some of my own. It's easy to just put my earphones in or turn some music on and stay busy", Easler said. "My ultimate goal is to spread this business all over the tri-state".
During his adventures, he's also learned a lot about dogs, including their habits. He also mentioned a few cases when he advised owners to take their dogs to the doctor because of stool anomalies.
Easler is a native of Owensboro and the proud father of a newborn girl. He hopes to one day use his business to teach his daughter the worth of money. He is honored to serve Owensboro and hopes that his efforts will encourage others to pursue their ambitions.
"I love Owensboro, I was born and raised here, and I'm proud to be a part of this community", he said. "I want to make my mark, keep this as a family business, and lead by example".
Scoop 4Paws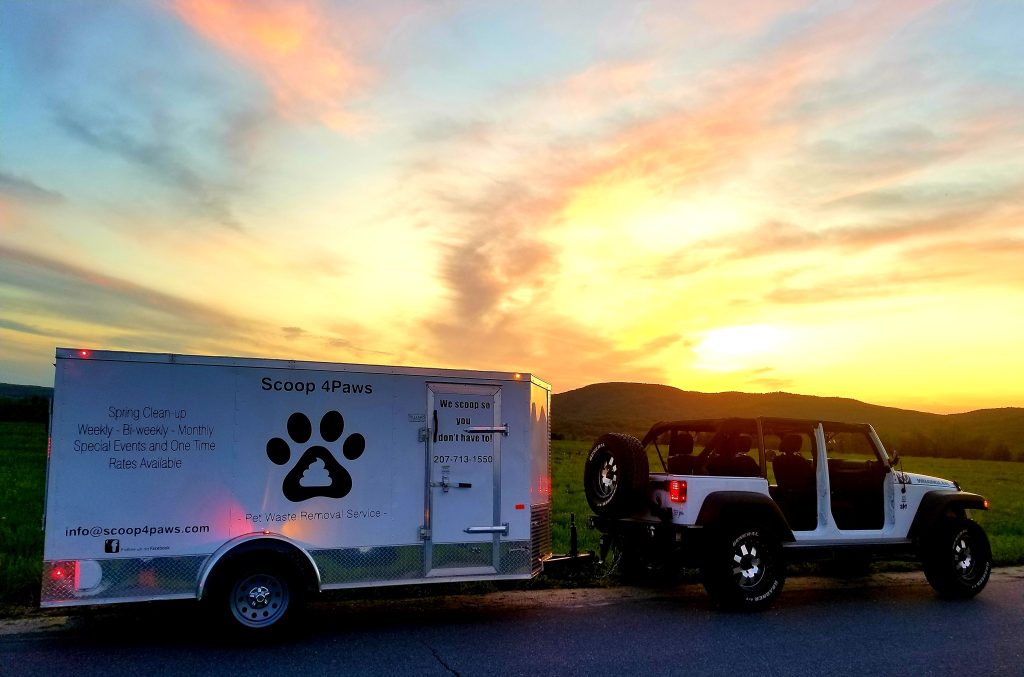 Scoop 4Paws is instead on a steady upward trajectory, which is always encouraging for a local small business.
By mid-March, this company had roughly 150 customers waiting for mounds of animal waste to be cleaned away from their yards.
Carey Zembas, the owner of Scoop 4Paws, explained that people use the service for a variety of reasons.
Almost all are homes where the dog owners are too busy or infirm to clean up after their pets pooped. In addition, The cleanup will also be available for barns and other areas. "This isn't about lazy people", said Zembas according to this article. "It's a service of convenience, as a housekeeper".
These are just some of the poop scooping services available and there will be more since this small business can fix an annoying problem and require a low budget to start.